Steel Valley Lifts
Steel Valley Lifts is a manufacturer of high-end, completely customizable, American-made car lifts. They offer a wide variety of color, size, and delivery options. Every detail is created with the customer in mind making Steel Valley the leader in specialty car lifts. Incredible customer service, quality engineering, and American steel have been the backbone of their continuous success. Their dedicated team sees its products as the first step to one day providing full-service garage solutions. Steel Valley has raised the bar for car-lift manufacturers around the country with unparalleled customer service and eliminating the one-size fits all attitude forever.
---
Call the Detailing Studio today at 724-866-6436 for more information about purchasing a Steel Valley Lift!
---
Home of the Backyard Buddy
Steel Valley has been manufacturing the Backyard Buddy car lift in Warren, Ohio for over 30 years. Using only American-made products and a compact design, the Backyard Buddy is the perfect solution for car enthusiasts with a home garage. Purchase size does not equate to the level of service—which is how we became known for unparalleled customer service. The Backyard Buddy lift is a quality product backed by North American steel and engineering. Steel Valley Lifts provide the best value in automotive home garage lifts.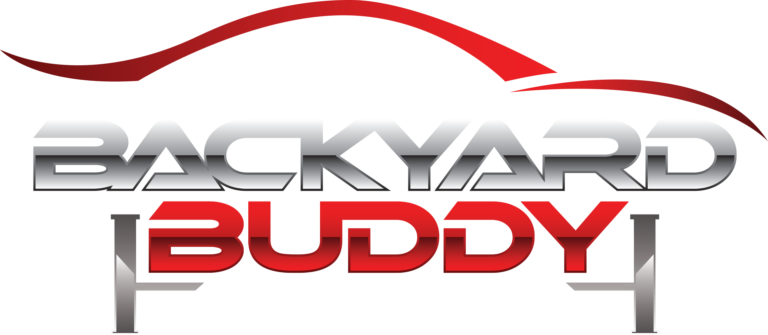 Customer Service
Steel Valley Lifts' customer service is unmatched in the industry. When you call you will immediately speak to one of their representatives. They want you to understand their lifts like they understand their lifts. They promise 100% satisfaction.
Warranty
Steel Valley Lifts offers a standard five year warranty on all parts and components with an option to purchase an additional four years.
Engineering & Technical Support
If you have a question, we have an answer. The team is located in Warren, Ohio and is committed to fully satisfying every customer. They provide you with all of the support necessary to love your lift.